The #1 Fun Community-Driven MemeToken
The ability to laugh, play, and have fun while earning not only makes life more enjoyable but also helps you solve problems, connect with others, and think more creatively.
CoinBunchie project was created for and by passionate, motivated, self-driven, talented individuals, to help each other have more fun and opportunities in the crypto and real world!
How Laughter Brings Us Together
Hold $BUNCHIE and earn $BTC!
Earn 5% on every transaction made
Simply hold $BUNCHIE and you will earn $BTC - It's that simple!
The more $BUNCHIE you hold, the more $BTC you will earn.
Rewards will arrive in your wallet periodically, depending upon sales volume and how much $BUNCHIE you hold.
Yes, it's a Binance-Pegged Bitcoin but its value is the same!
You can sell it or swap it for the real thing! We'll even show you how.
​
​
Add the Binance-Pegged Bitcoin contract to your wallet so you can see your rewards grow!
​
0x7130d2a12b9bcbfae4f2634d864a1ee1ce3ead9c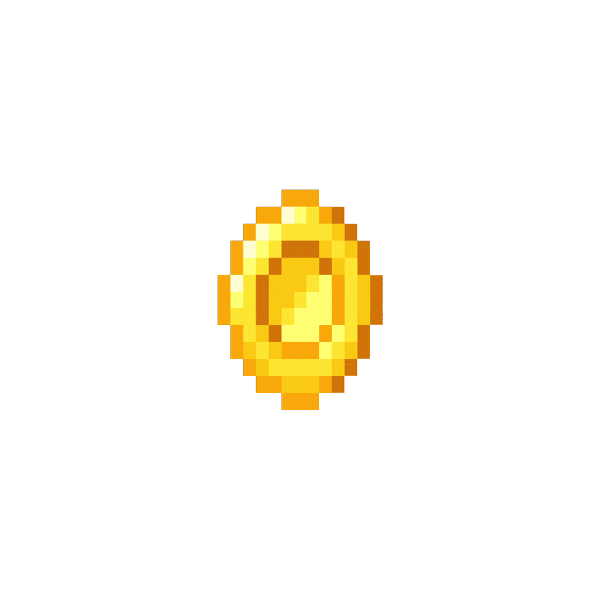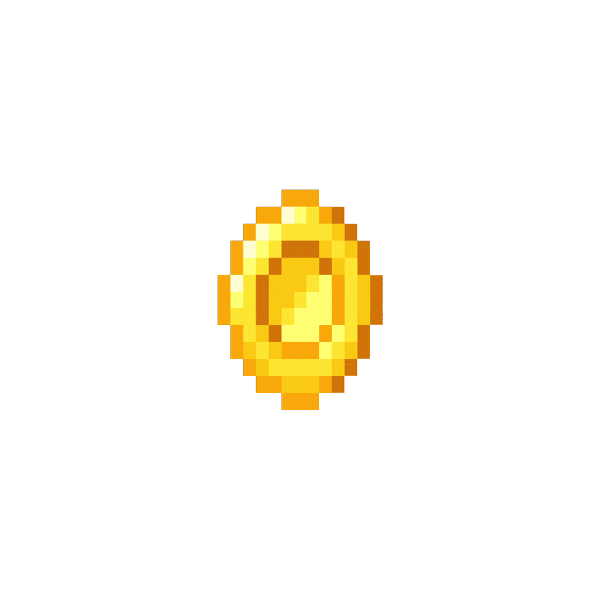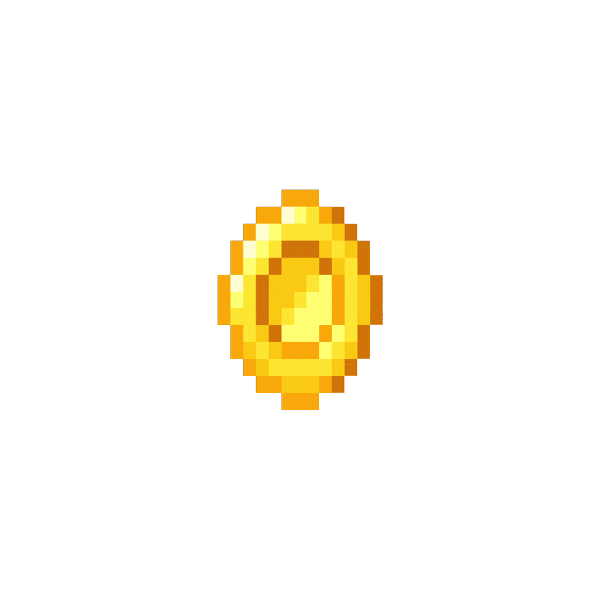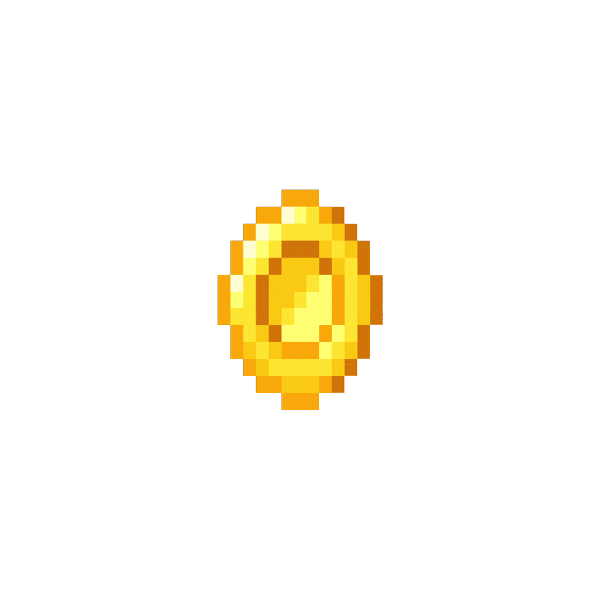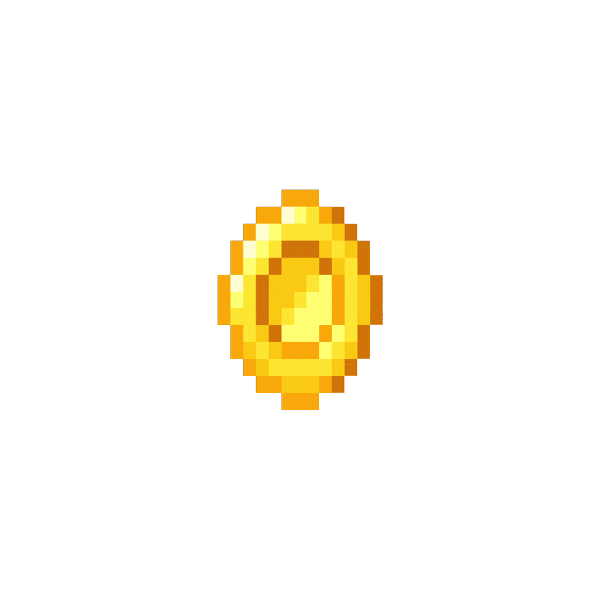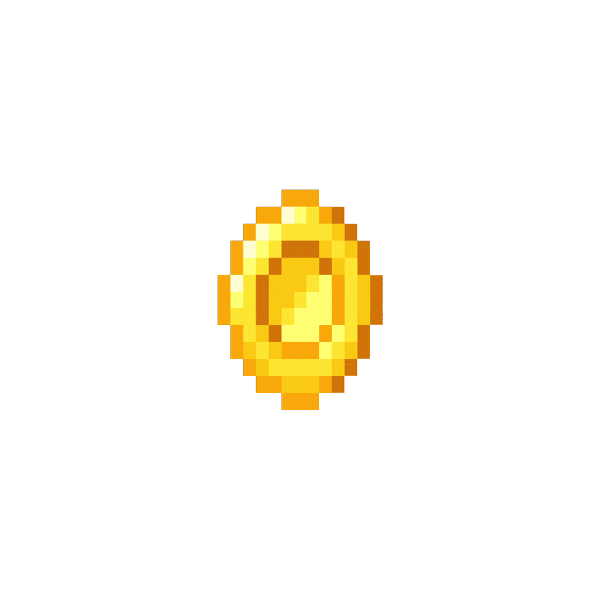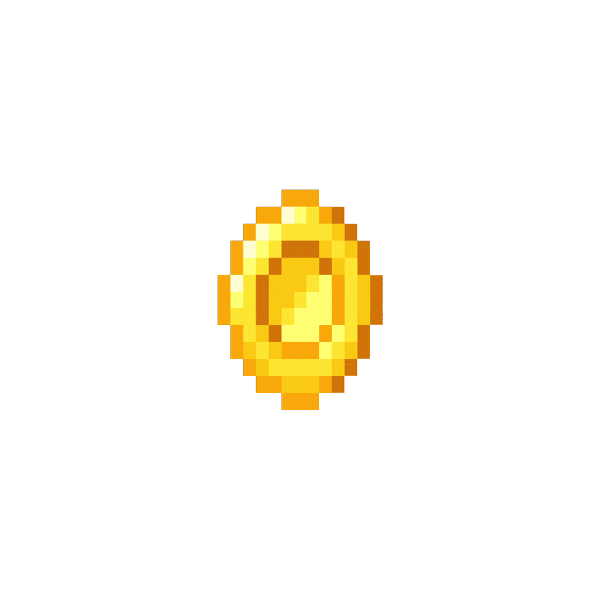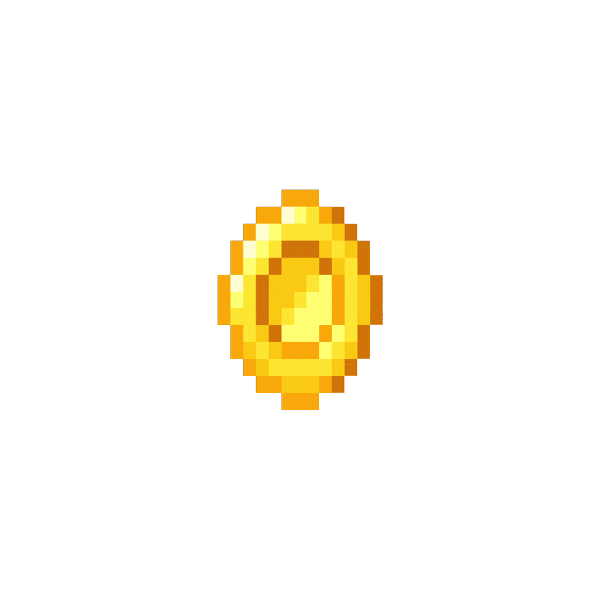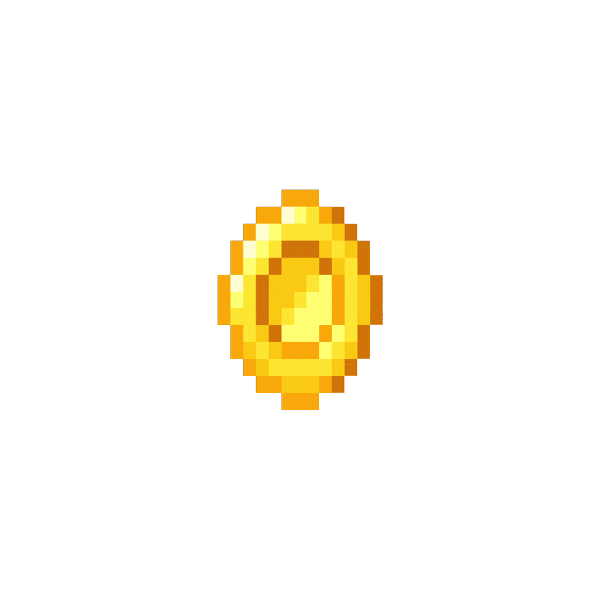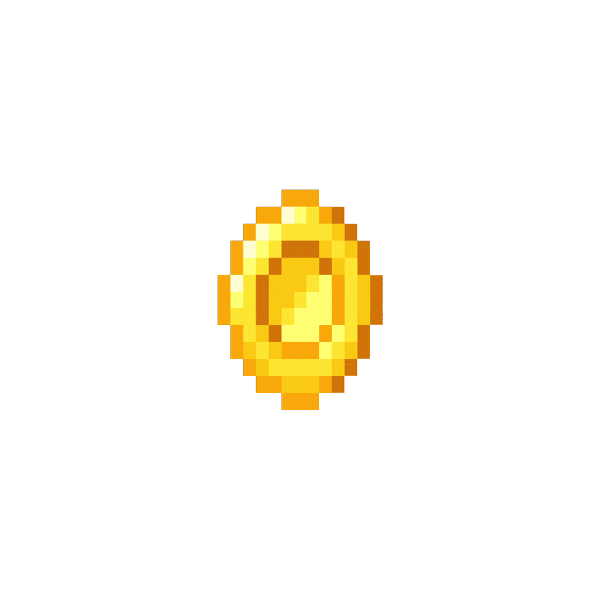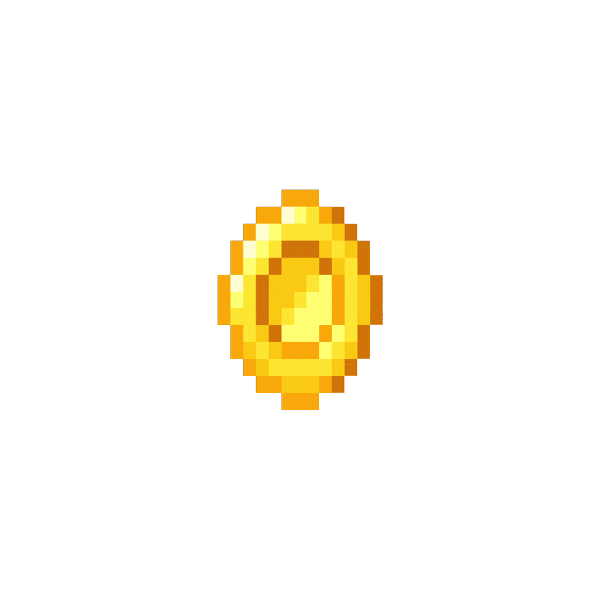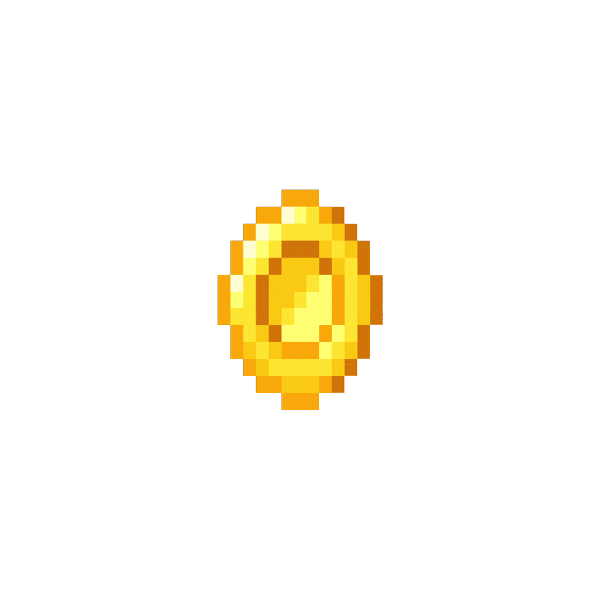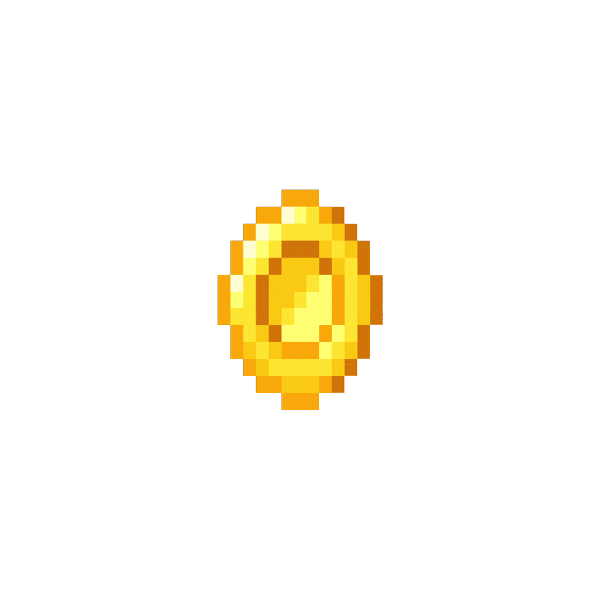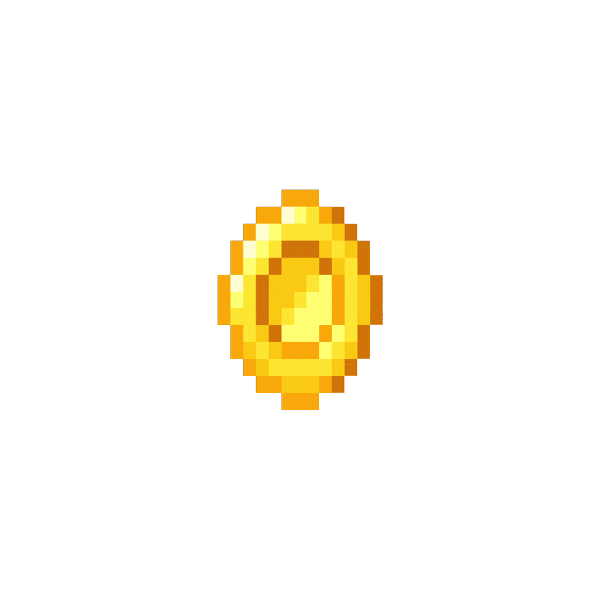 Coinbunchie's secret of success lies in its creative community.

Yes people like YOU who make this project fun!
Bunchie is on a mission to give back to community via competitions and build a society where anyone can get rewarded.
Create fun content and legendary memes. The best of the best will get all the fame and prizes!
Play games and earn, trade collectibles, suggest or create new projects. The rewards will be distributed back to the community.
900,000 B
Circulating Supply
Earn $BTC 5% on every transaction made, based on your share of the supply.
With every transaction the smart contract will add liquidity in the pool, improving the longevity of the project
Manual buyback and use for promotions, giveaways, activities and events etc.
Tokens re-invested into growing and improving the project.
✔️

Website Live




✔️

First Marketing




✔️

Smart Contract Audit




✔️

Fair Launch On PinkSale




✔️

Airdrop Competition




✔️

Launch On PancakeSwap



✔️

CoinMarketCap Listing




✔️

Telegram Promos


CoinGecko Listing
Cryptobunchies NFT Live
Tik Tok Contest
Twitter Influencers
First Bunchie Game Live
Tik Tok Contest 2.0
YouTube Promos
5m+ Marketcap
CEX Listing(s)
Bunchie Game v2.0
Bunchie Community App
Phase 4:

Bunchie Metaverse
Bunchie Metaverse
Watch. Listen. Play. Collect. Earn.

There are many entertaining things to do with Bunchie! Tons of creative content and rewards.
Own your own. Thousands of unique NFT artworks to choose from.
Squash your opponents in the action-packed Bunchie game and win $BUNCHIES.
Community apps that helps you stay in touch with fellow Bunchie fans and earn and earn $BUNCHIES.
...and many more to come!